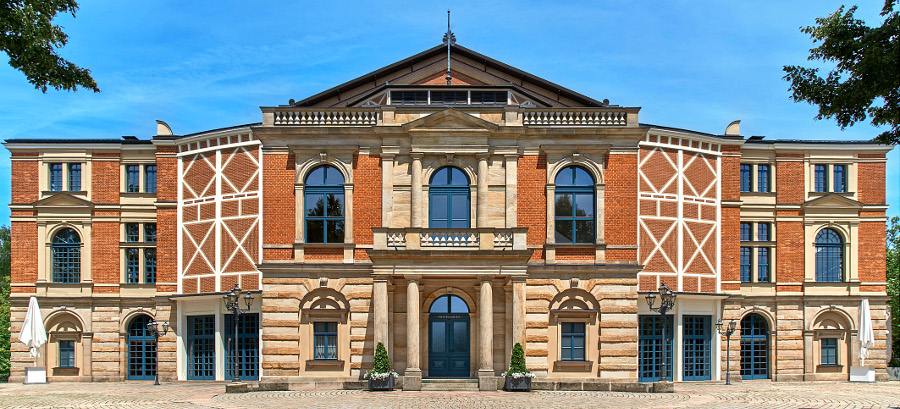 Bayreuth
Bayreuth, located in the north of Bavaria, is worldwide known as the ultimate destination for Richard Wagner lovers. Its famous Festspielhaus, "Festival Place", designed by Richard Wagner himself offers a unique and outstanding acoustics. Every summer an international audience attends the prestigious festival called "Richard Wagner Festspiele" to pay tribute to the work of the composer.

This pilgrimage also offers interesting visits such as the Margravial Opera House, one of the most charming Baroque operas of the world listed at the UNESCO World Heritage, but also the "New Palace", the Hermitage, the Villa Wahnfried and the Museum Franz Liszt.

Unfortunaltey no results have been found.