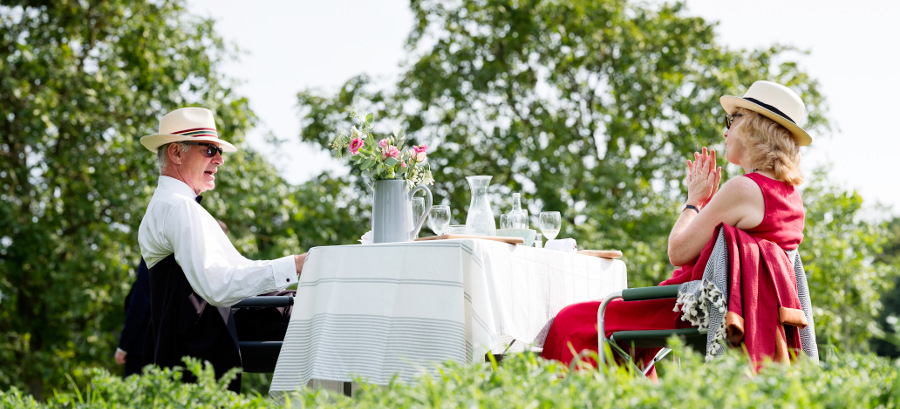 Glyndebourne
Glyndebourne Festival Opera is an English Opera Festival near Lewes in East Sussex. Under the supervision of the Christie family, the festival has taken place annually since 1934, except the World War II years. The renovated theatre opened in 1994 and since then Glyndebourne stands for the synonym of an elegant, luxurious and very british place with excellent opera performances. Traditionally performances already start in the afternoon. A long interval allows people the opportunity for picnic dinners on the extensive lawns or in one of the renowned restaurants in the grounds.
The Festival 2013 will celebrate the anniversaries of three composers who are intrinsically linked with Glyndebourne's history: Giuseppe Verdi, Benjamin Britten and Richard Wagner. Lord Christies dictum still endures: "Not just the best that we can do, but the best that can be done anywhere."


Unfortunaltey no results have been found.