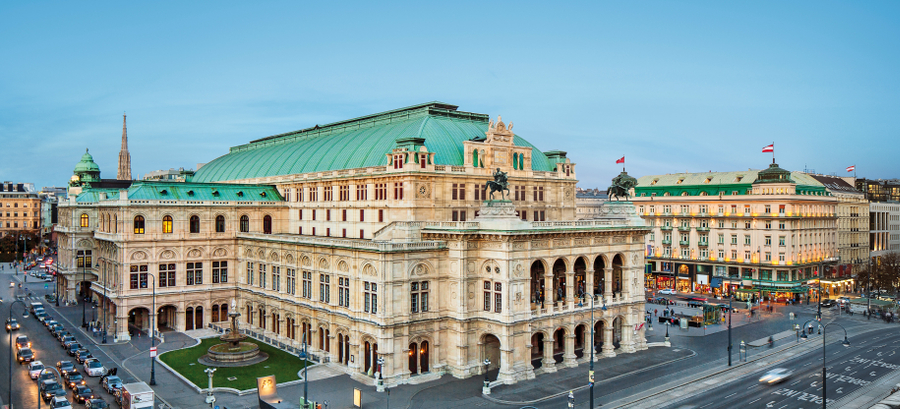 Vienna & Bratislava
With only 60 kilometers between them, Vienna and Bratislava will transport you in the heart of Central Europe for an unforgettable music stay.
The Imperial capital, Vienna, and the charming and baroque Bratislava have a lot in common. In addition to the Danube that links and flows through them, they also share common history and past. Let you seduce by these cities were the cultural, architectural and musical heritage is strong and varied.

Unfortunaltey no results have been found.