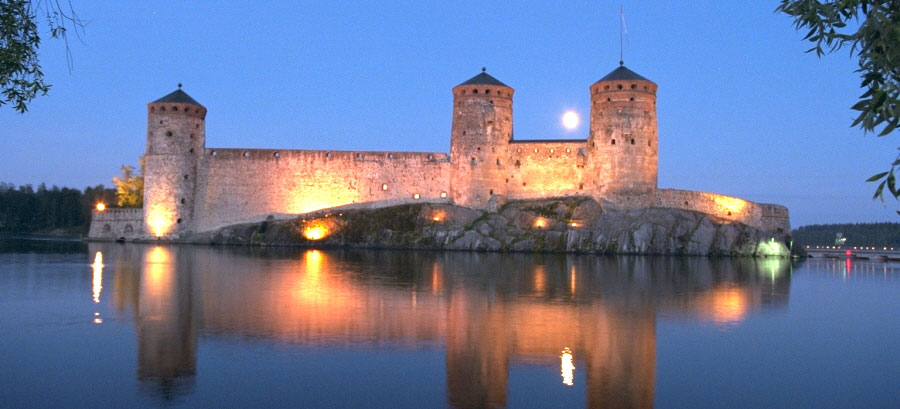 Savonlinna & Helsinki
The first Festival of Savonlinna took place in the Olavinlinna medieval fortress in 1912. This event, which has become a major date in the Finnish and international cultural agenda, offers productions in Finnish as well as traditional operas in the romantic atmosphere of the fortress in the middle of a lake landscape. During your stay you will discover the capital and the wonderful landscapes of this region.

Unfortunaltey no results have been found.