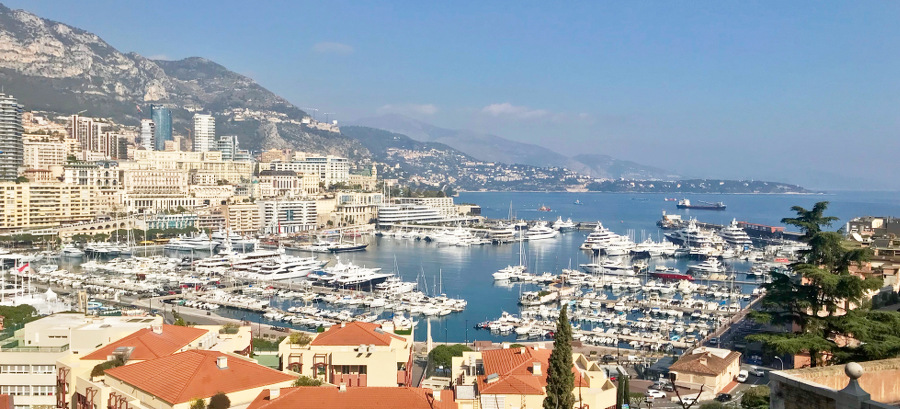 Monte-Carlo
At every season, the Monegasque climate will bring you mildness, relaxation and enchantment. Regarding the musical life of the principality, the Monte Carlo Opera inaugurated in 1879 is worthy of the best European scenes. After its refurbishment in 2005 it obtained the crowning of its radiance.
The splendor of this Opera, overlooking the sea, competes with the quality of it programming.


Unfortunaltey no results have been found.