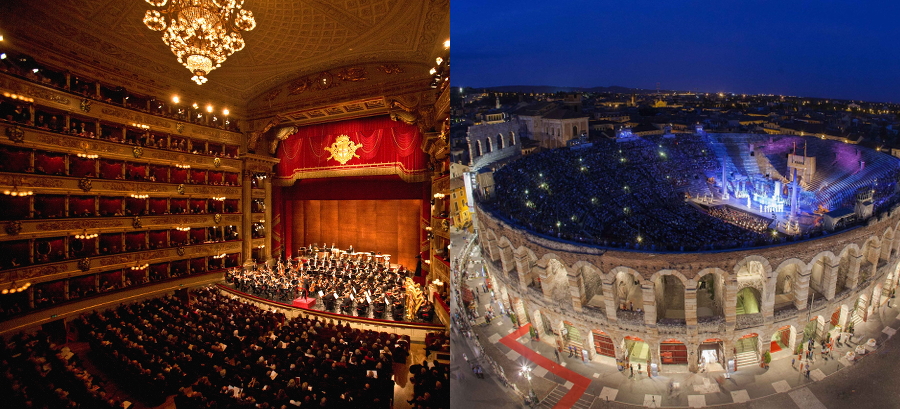 Milan & Verona
Milan and Verona are two art cities that will allow you to discover the Italian soul. The dynamic Milan has one of the most famous Operas in the world, La Scala and the romantic Verona offers every summer in its Arena, sumptuous productions.

This combined offer will make you stay one, two or three nights in each city, arriving and departing by plane after having done the transfer by train between both cities.

Unfortunaltey no results have been found.