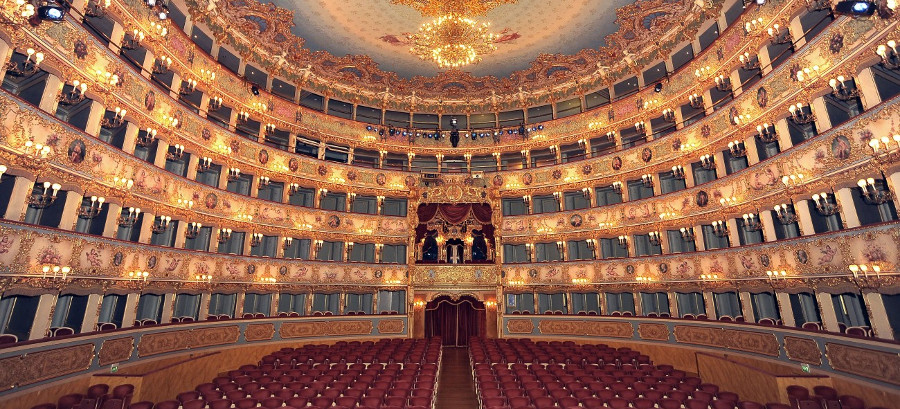 Milan & Venice
Milan will captivate you with impressive buildings, its dynamism and modernity, and Venice will stay forever the city of romance and enchantment. Here, we offer you the opportunity to combine all the pleasures of northern Italy, enjoying these two cultural towns at the world-class Opera tradition.

This combined offer will make you stay two or three nights in each city, arriving and departing by plane after having done the transfer by train between both cities.

Unfortunaltey no results have been found.